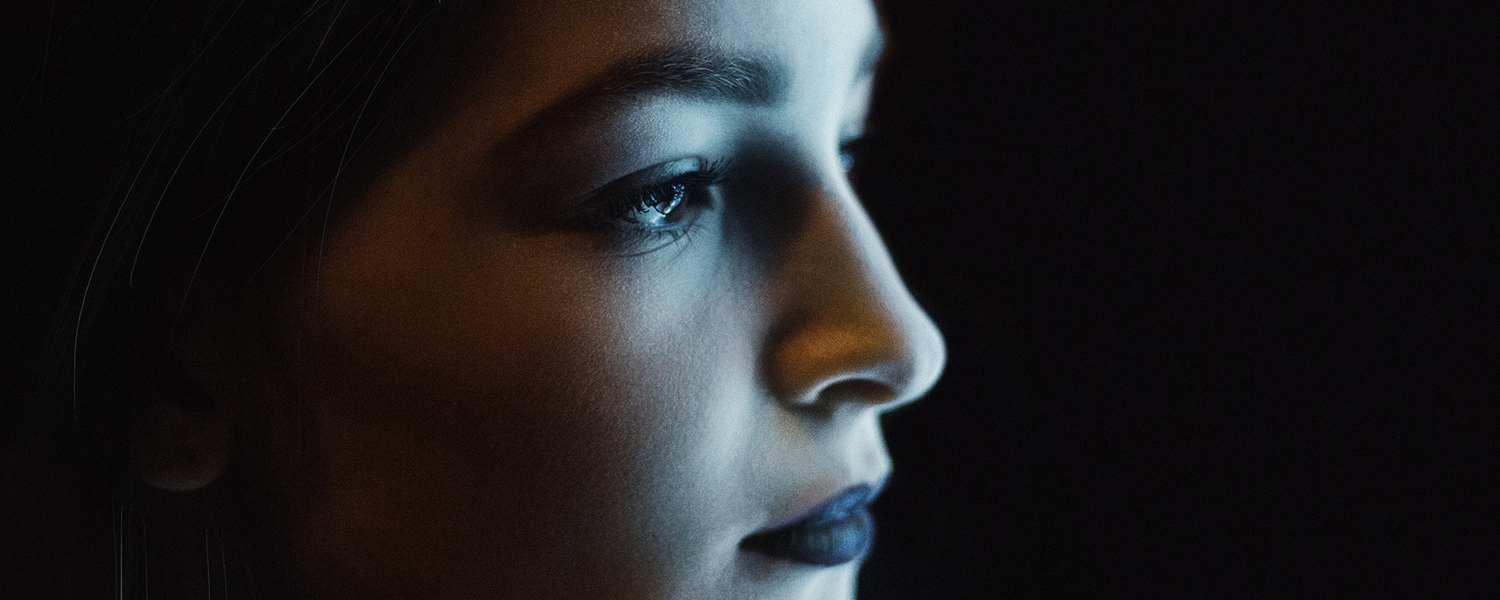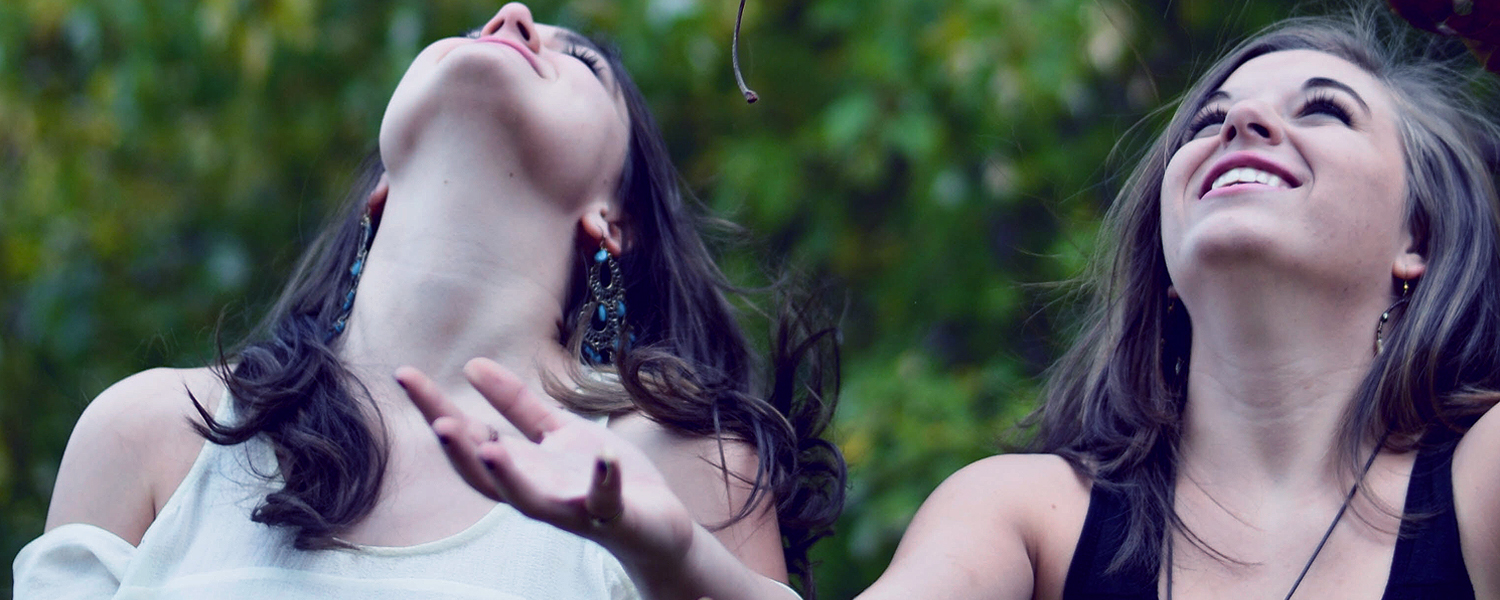 What is Hope Again?
Hope Again is the youth website of Cruse Bereavement Care. It is a safe place where you can learn from other young people, how to cope with grief, and feel less alone.
Here you will find information about our services, a listening ear from other young people and advice for any young person dealing with the loss of a loved one.
Hope Again provides somewhere to turn to when someone dies.
Get involved and join the conversation here
Short Film: Hope In Grief
This short film highlights the different emotions explored through a number of young people's personal journeys of grief and loss. More importantly, the young people describe how they now continue their loved ones legacy after receiving much needed support from Cruse/Hope Again. This film aims to provide hope in grief to anyone who has experienced a bereavement.